Michelle Godin
Tap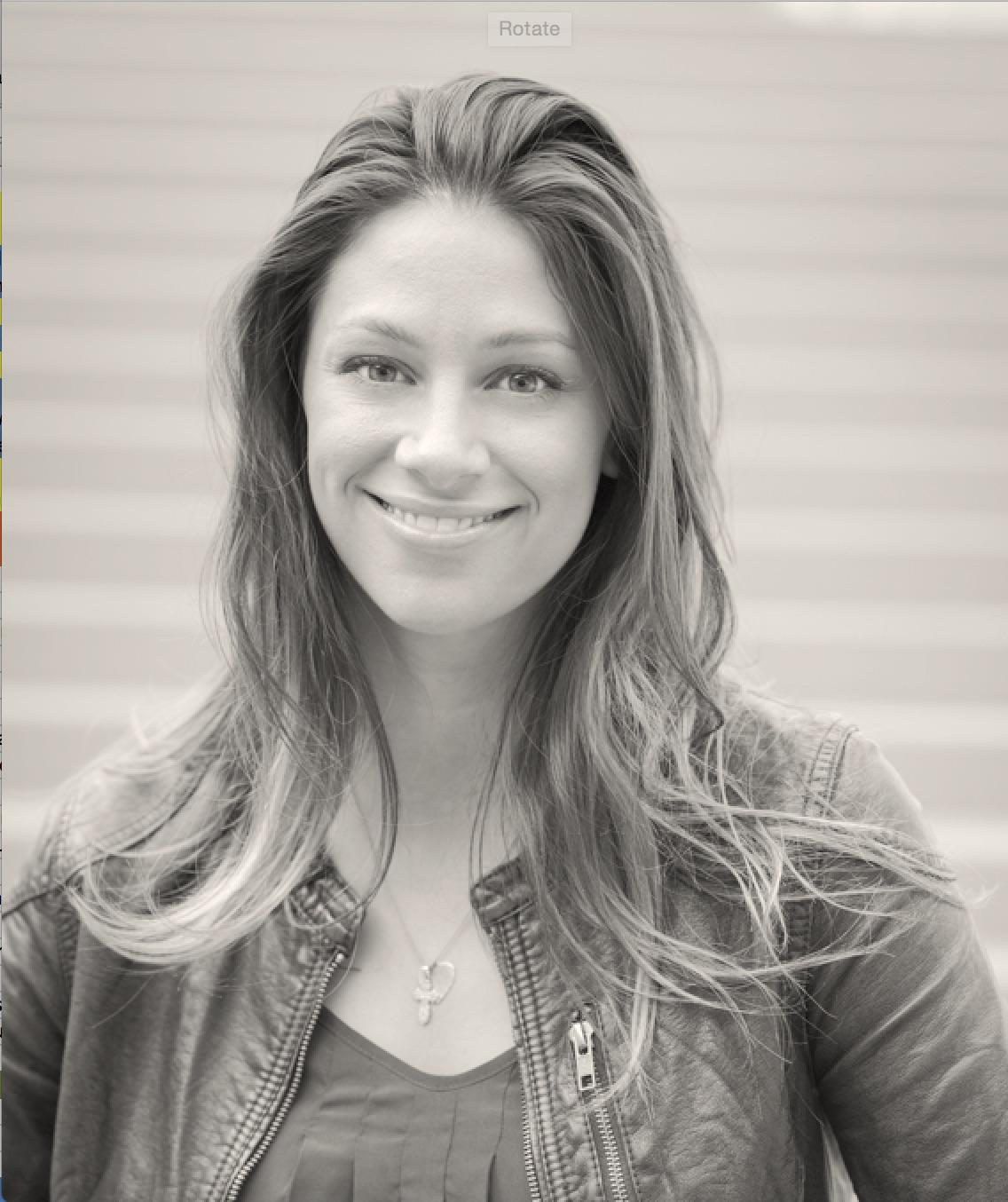 With over 25 years of dance experience, Michelle is a professional dancer, choreographer, and educator adept in many genres.  Born and raised in Ontario, she trained extensively in Tap, Jazz, Ballet, Contemporary, Hip Hop, and Acrobatics.  Eager to teach, she gained certification through Dance Masters of America, the Canadian Dance Teachers' Association and Acrobatic Arts.  After taking part in several local art projects and co-directing a studio of her own for several years, she made the move west to Calgary, Alberta.  
As a performer Michelle distributes herself amongst several different styles and types of projects. Events she has been part of include Northern Lights Festival Boréal, Theatre Cambrian's production of West Side Story, Fab Feet's Tap Into Your Heart, the World Junior Hockey Championships, Decidedly Jazz Danceworks Professional Training Program's Works in Progress, WE Day, performances with Michael Bernard Fitzgerald, the SAM Awards and the Urban Arts Academy tour with illFX Entertainment, to name a few. 
Michelle is especially passionate about her involvement with O2 The Dance Company. She has been a performing member of the Calgary-based contemporary company since 2011 and has been involved in all productions since. In addition to performing, she has worked behind the scenes as Rehearsal and Operational Director. Michelle had the honour of being a co-creator and setting choreography for the company's last two full length productions, Pieces and Mind Games. 
Excited by the opportunity to share her passion and knowledge, Michelle travels frequently to adjudicate and choreograph across North America.  Ms. Godin is the recipient of numerous awards for her innovative choreography and progressive use of concepts. She has also spent time as a Master Instructor and Examiner for the Acro Dance Teacher's Association. 
Currently she finds her home as a fulltime competitive Tap, Jazz, Contemporary and Acrobatic instructor at North Calgary Dance Centre.  She is proud to have contributed to building a passionate team over the last 10 years and is grateful to have a supportive environment where she can inspire young people to explore their art with authenticity and integrity. 
With an understanding that dance as an art means different things to different people, Michelle approaches each interaction with a commitment to openness and curiosity about the individuals in front of her.  She is continually ignited when interacting with today's youth and believes that allowing their fresh perspectives to guide and influence the work at hand, always proves to be powerful and fulfilling.  She is committed to engaging with vulnerability, discovering what connects us, and honouring each person's values throughout every creative process.  
Back