Sabrina Phillip
Contemporary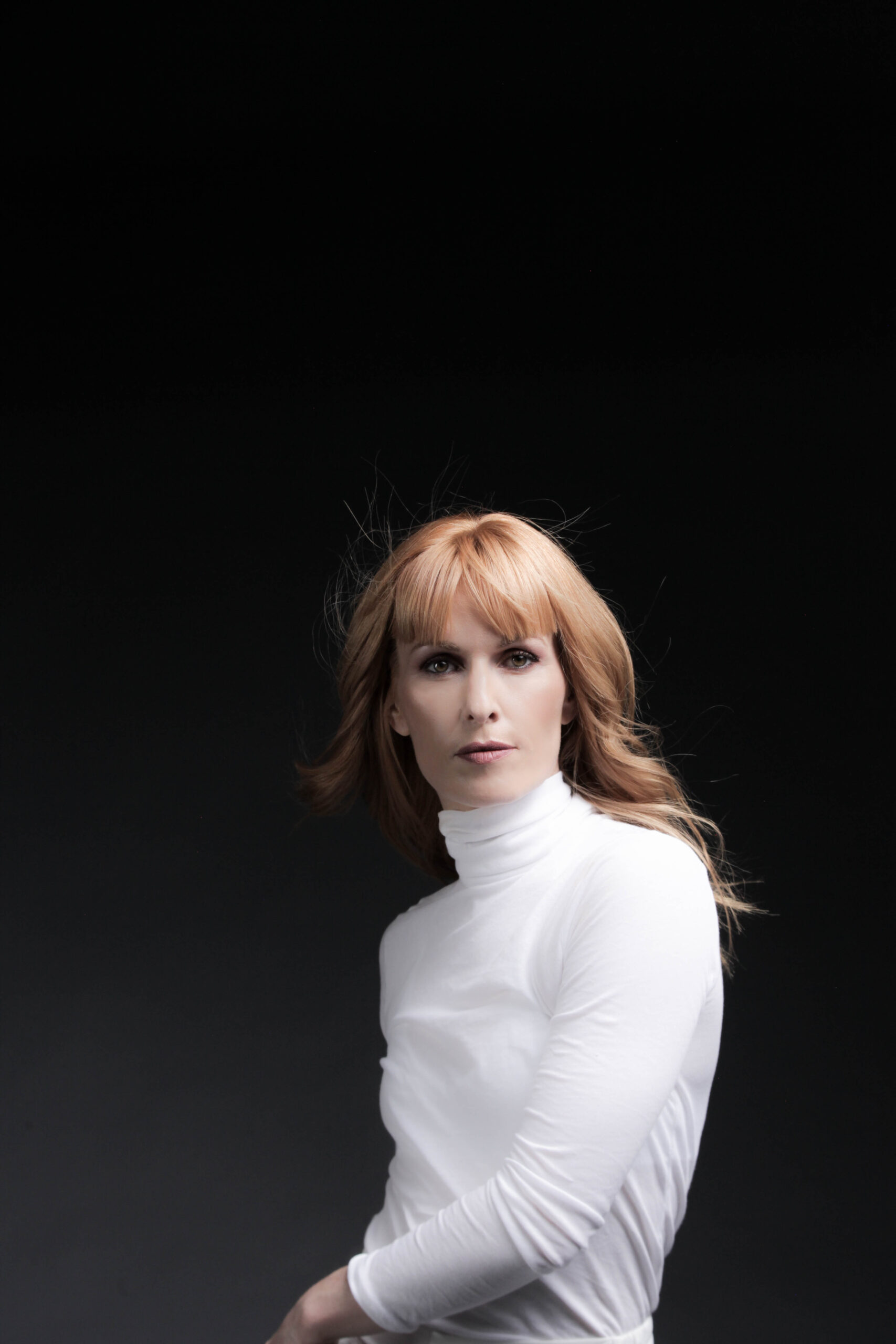 Sabrina Phillip is an innovative choreographer, passionate dancer and engaging teacher. Sabrina is originally from Canada. She trained intensively in Ballet, Jazz and Modern dance in her early studies and went on to work at the international level in London, England. She taught Master classes at The Pineapple, Dance- works and The Urdang Academy. She has since been asked to travel the globe to work as a teacher and choreographer at countless dance studios, workshops and conventions, most recently in Mexico, Sweden, Belgium, France, Switzer- land and Holland. Sabrina is also a proud finalist of the 2016 and 2017 Capezio ACE Awards!
Her degree in Exercise and Health Physiology provides her with a special under- standing of the human body and the mechanics of movement. As a teacher, her intention is to challenge dancers; focusing on placement, correct technique, strength, agility and musicality. She is currently on faculty at EDGE Performing Arts Center in Los Angeles and is a guest teacher at Movement Lifestyle and the the prestigious Joffrey Ballet: West LA.
Sabrina has performed with dance companies including Sera Danza, S.H.E., EnCorps, and Unity Dance Ensemble. She appears in commercials for Dex, Hip Hop Abs, Corvel and appeared as a dance expert in Hollywood's 10 Best Dance Movies. Her choreography has been featured on So You Think You Can Dance as well as a commercials for MoBeam and BCBG, as well as My Fair Wedding with David Turtero. Live performances she's also choreographed for include the Carnival Choreographer's Ball, LA Dance Magic's Final Cut, EDGE scholarship showcase, Jete, and Silverlake Contemporary Ballet's modern rendition of Swan Lake. Her music video credits include choreography for Stay and Play by Holly Conlan and Jenna Bryson's Clear.
Back