Christina Digiuseppe
Contemporary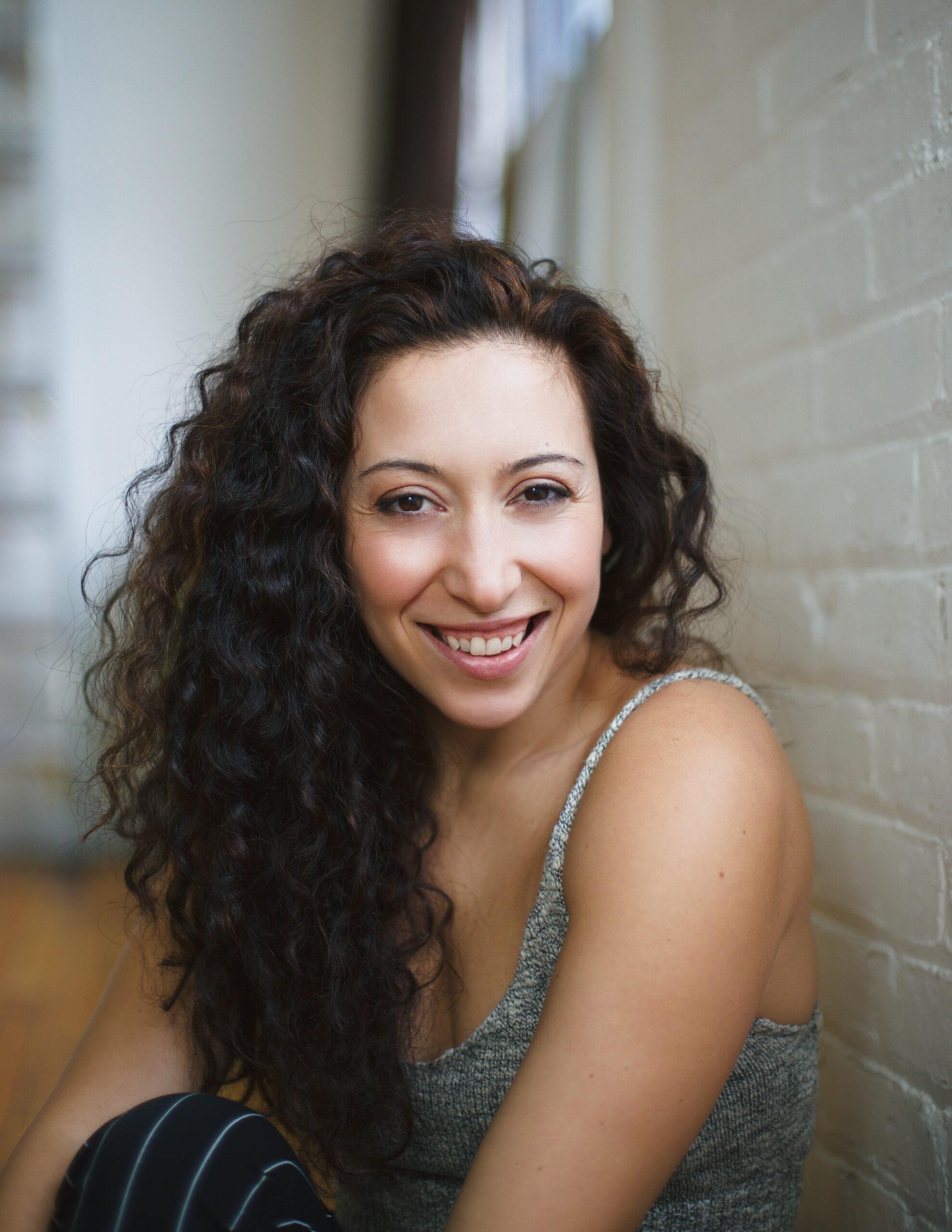 Christina Digiuseppe is a passionate dance artist and choreographer based in Toronto, Canada. Known for her unique, cutting edge and versatile artistry, Christina is a visionary continuing to break new ground, by pushing beyond the boundaries of genre and style.
Christina has self-produced and artistically directed professional productions in Toronto, Canada, which include The Love Project, The Infinite Continuum, The House of Heartbreak, Exyst, Mizpah, and her most recent show, Revolt. Christina has worked on various artistic projects with Creativiva Inc., and recently showcased her newest dance production (La Femme Kabarett) with the Toronto Fringe Festival . Christina was recently invited to showcase her choreography at the American Dance Guild Festival held in New York City to represent Canada in Modern dance. In 2015, Christina was chosen as a finalist in the Capezio Ace Awards for Choreographic excellence. In 2014, Christina was awarded the Choreographer's Connection Grant by Regional Dance America, where she had the honor of working alongside Miss Nelly Van Bommel as an emerging artist.
Christina has dedicated over twenty years mastering her abilities as an accomplished dance artist, instructor and choreographer. She is an adjudicator for dance competitions across Canada, and is a proud member of the Professional Adjudicator's Alliance. Christina is a mentor for youth dancers both in the competitive and pre-professional levels. She has taught and choreographed extensively for dance studios and Arts high schools guiding and inspiring the creative abilities of young dance artists. 
Through her work, Christina has contributed her distinctive and innovative artistic abilities to the dance industry creating platforms for professional dancers across Ontario. Her professional training, experience and accomplishments as both a dance artist and choreographer allow her to continue sharing her artistic voice with audiences and dance artists alike. It is her goal to continue being a positive role model in the dance industry helping to shape the face of dance for years to come.
~Artistic Voices Matter!
Back