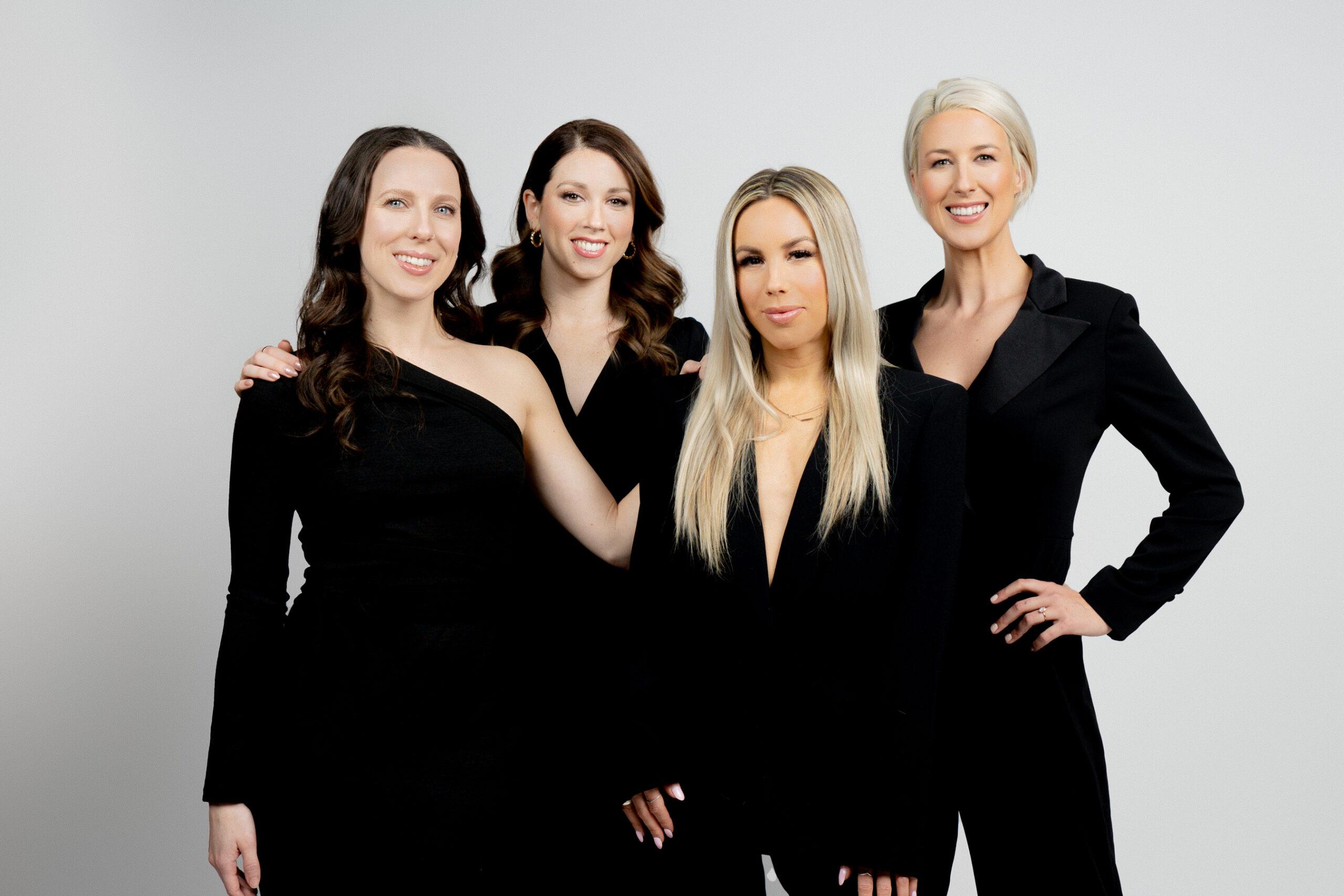 VIEW'S VISION
VIEW Dance Challenge is Canada's Favourite Dance Competition. 
This season, VIEW Dance Challenge will be entering its 11th year of production. From its inception to present VIEW continues to operate with the unique goal of delivering a dance experience like no other. Through the creation and implementation of a platform for young, aspiring dancers to celebrate the art of dance. VIEW has become a second home, a community and exciting dance environment for dancers across the globe. The past 11 years have allowed VIEW to learn, grow and continue to evolve through innovative and creative approaches.
VIEW is a professional, unique and reputable International Dance Competition that proudly operates in nine Canadian provinces and two different countries. As the competition locations continue to grow globally, so has the VIEW Family. This is clearly demonstrated through the outstanding roster of Event Directors, Staff and Adjudicators that all share a common goal of dedicating their skills to the art of dance. 
We would not be celebrating 11 years without our amazing dance community. From our loyal clients that have been with us since day one to our newest, we could not thank you enough for your trust, support and appreciation. VIEW would not be what is it today without the continued support, love and trust from its incredible dance community. We have had the honour and privilege of SEEING dancers grow as artists on the VDC stage. We BELIEVE in providing our community of dancers with a safe space to perform, compete, learn and grow together! We BELIEVE that we can make a difference in creating a strong foundation for dancers to ACHIEVE their goals and dreams. 
We take pride in delivering high quality events and providing the ultimate dance competition experience for all dancers, studio owners, teachers, choreographers and families. We strive to go above and beyond by hand selecting the best suited venues for performance needs, recruiting extraordinary and personable staff members and curating a panel of accomplished and sought out international adjudicators. 
At VIEW, dancers gain more than just a performance opportunity; they are provided with the staging, lighting and atmosphere to showcase their talents and receive constructive criticism and thoughtful guidance from our established panel of adjudicators. Our commitment to excellence assures a timely and organized dance competition, and of course, an unforgettable experience from the moment you step foot in the door. 
As former professional dancers, event and film producers, passionate adjudicators, international choreographers and proud BFA holders majoring in Dance, we are committed to bringing you the most remarkable, reputable and rewarding Canadian Dance Competition. Our love and passion for the art of dance paired with our expertise and years of experience ensures that your time at VIEW Dance Challenge exceeds all of your dance competition expectations! Words cannot express how grateful we are for this incredible dance community. Thank you for your trust, your continued support and loyalty particularly over this past year. 
Our 2024 Dance Tour will be an unforgettable season you won't want to miss. Please do not hesitate to contact us for further information and to reserve your spot for our 2024 Dance Tour. Remember that if you can SEE IT and BELIEVE IT, you can ACHIEVE IT. 
Yours in dance,
The VIEW Dance Challenge Family