Danny Nielsen
Tap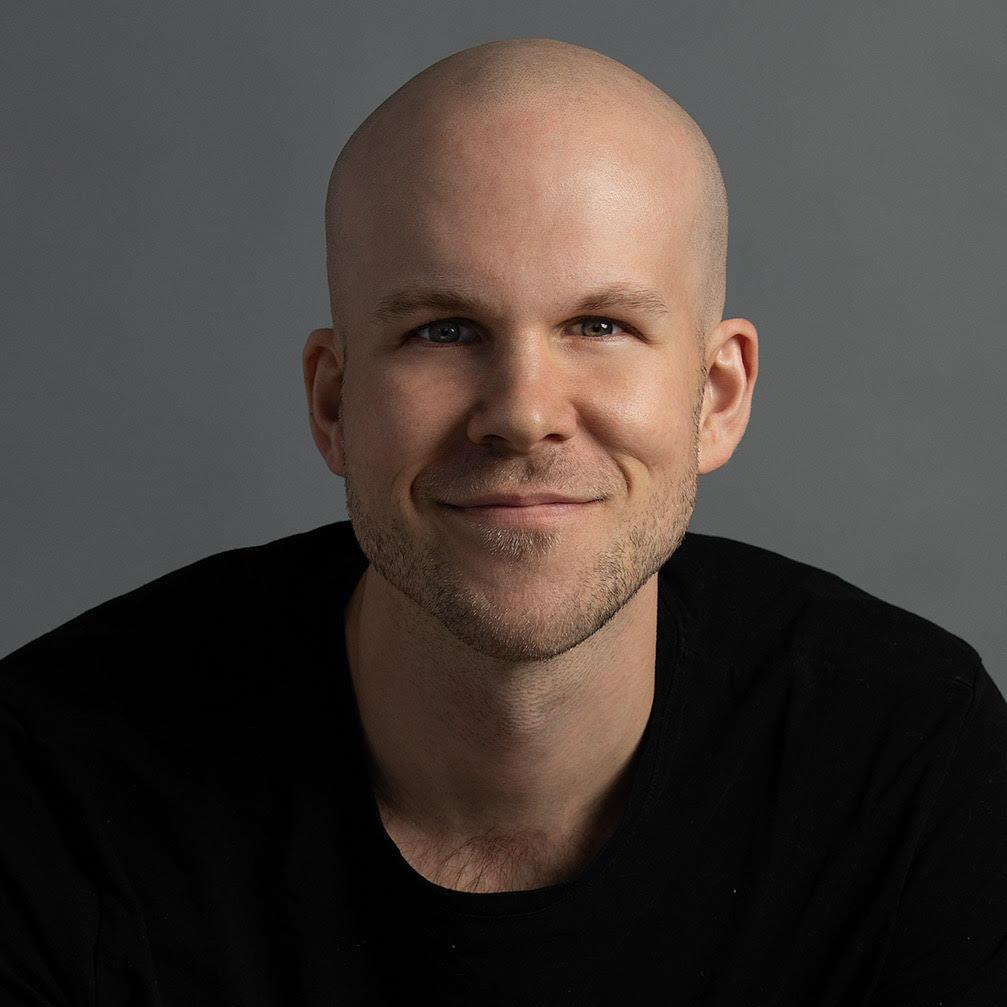 Danny Nielsen has emerged as one of the leaders of tap dance in Canada. Originally from Calgary, he began to further his knowledge of tap studying at various festivals throughout Canada and the U.S. around the age of 14. His prolific technical skill and musical sensibility launched him on to the international stage at the age of 23. Danny has taught and performed at many national and international tap festivals including Zurich Tap Fest, Tap Ahead in Germany, North Carolina Rhythm Tap Festival, Chicago Human Rhythm Project, Taptastic Festival in Germany, and Portland Tap Fest.
Danny was an integral part of  Vancouver based dance company Radical System Art's (Shay Kuebler) production Telemetry. The show was a hit and toured for over 3 years at notable venues such as the National Arts Centre in Ottawa, Place Des Arts in Montreal, the White Bird Dance Series in Portland, the Suzanne Dellal Centre in Tel Aviv, and the Schritmacher Festival in Germany.
 In 2012, Danny was the recipient of the Santa Aloi Award from the Scotiabank Dance Centre. He used the grant to create and direct his first full-length production Love Be Best Free, which toured BC for a month in February of 2017. He also co created Night Cap with Joel Hanna which featured American tap icons Martin 'Tre' Dumas III and Jason Samuels Smith. He later created his second full length production entitled 'On Foot' which premiered in both Vancouver and Calgary in the fall of 2019.
Danny has just returned from NYC where he was cast as a lead in Derick K. Grant's newest production "What Is This Thing Called Love?" with additional choreography from Dormeshia.
Back