Kloé Schultz
Senior Managing Event Director, Operations & Strategy | Warm Up & Conditioning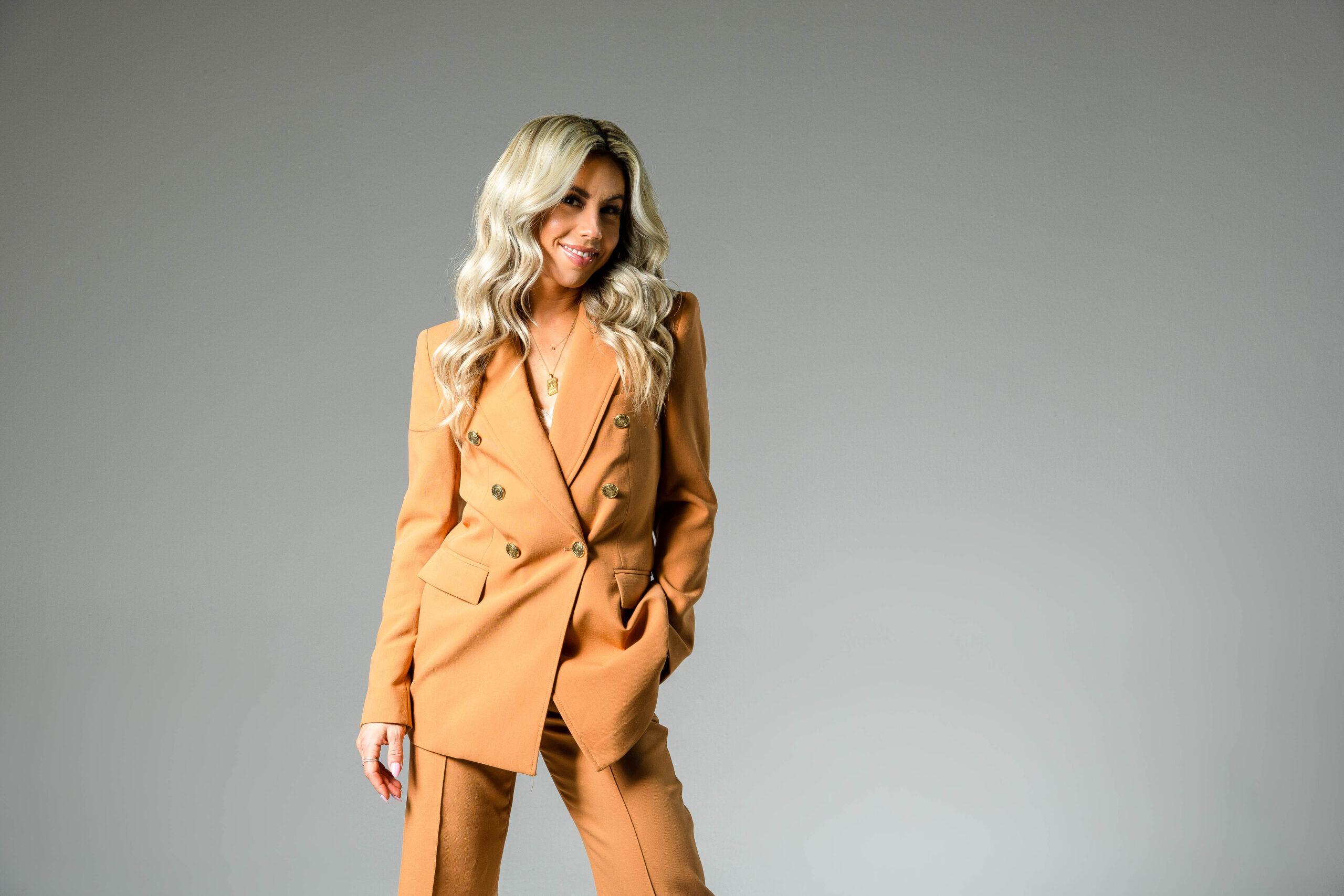 Kloe Schultz is VIEW's Nationals Senior Director, PR and Marketing guru. She exudes passion, motivation and enthusiasm in all that she endeavours.
Kloe began exploring the world of dancing at the very young age of four. It was then she knew she was meant to be a performer. Having received extensive training in jazz, tap, ballet, musical theatre, hip hop, contemporary, modern, she has been the recipient of many awards and dance scholarships for dance institutions in New York, Las Vegas and Los Angeles, to name a few. Kloe has a University honours degree in Health Sciences and a Public Relations certificate.
Before entering the communication field, Kloe co-founded Dynamic Dance Workshop Company (DDWC), a successful dance workshop company in Northern Ontario, at the age of 17. Empowering and inspiring youth in Northern Ontario was DDWC's mission, and Kloe and her partner built a business platform to do just that. As a young entrepreneur, Kloe developed a keen understanding for strategy in creating a brand and selecting important marketing tools based on client needs and working with a wide range of dancers. DDWC won Small Business of the Year in 2007.
Her dedication, perseverance and self-esteem led Kloe to become the Top seven female finalists on Season three of So You Think You Can Dance Canada. She received extensive media training, appeared on number of top media outlets, which was the catalyst to pursuing public relations. Her appearance on the show gained her the privilege of working with choreographers like Mia Michaels, Blake McGrath, Luther Brown, Sho-Tyme, Melissa Williams, Bill T. Jones, Longinus Fernandes, Sabrina Matthews, Sergio Trujillo, and Jean Marc Genereux.
Following her success on 'So You Think You Can Dance Canada', Kloe became a motivational speaker, speaking to character education and perseverance in high schools across Northern Ontario and instructing dance. Her ability to present to large groups, monitor questions and engage the audience is what inspires others to keep reaching for the stars. Kloe Schultz has been a guest teacher at many dance workshops and is an award-winning choreographer. Kloe has also had the opportunity to take part in the movies, perform in several music videos, dance on stage with musicians and model.
Her career in Public Relations and Marketing paired with her business mindset makes her a great VIEW Dance Challenge Event Director.
Back