Melissa Mitro
Latin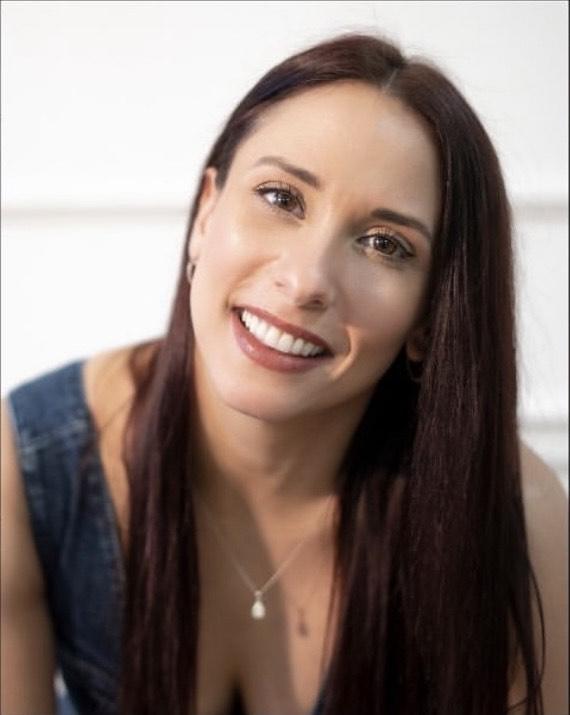 Melissa (she/her) began her dancing career at the age of three in many genres of dance including ballet, hip hop, lyrical, jazz, tap, acrobatics, musical theatre, contemporary, modern, highland, salsa etc. with great success. A 3-time winner of JUMP Dance Regionals and a 2nd Runner-up at the JUMP Dance Nationals in LA, she has won numerous overall awards in major competitions throughout North America. Professionally, Melissa has been featured in many music videos and performed live with many artists in North America and Europe such as Nick Jonas, Pitbull, Nelly Furtado, Chaka Khan, Karol G, Anuel, James Morrison and Deborah Cox to name a few. As well as the runner-up on CTV's So You Think You Can Dance Canada Season 4, Melissa's tv and film credits include the upcoming films Sneakerella (2022), 13 The Musical (2022) , The Voice, Disney's Zombies 2, Netflix's Julie and the Phantoms and Zoeys Extraordinary Playlist (2022 and 2019), DC's Suicide Squad, the Pan-Am Games in both Canada and Mexico and the Switzerland production of Art On Ice.
She is a sought after teacher and choreographer and has worked at many different conventions and schools such as the National Ballet of Canada, Jump Dance Convention, On the Floor, etc. She has travelled all across Europe performing with the renowned salsa company Ansima Production Ballet based in Italy to such exciting places as Finland, Poland, Spain, Croatia, and all over Italy. Her choreography can be seen in a few upcoming films and tv series such as Netflix's Slumberland with Jason Momoa (2022), Lifetime's The Christmas Dance with Corbin Bleu (2021), Fox's The Moody' s (2021), CBC's The Porter (2022). Past choreographic projects include So You Think You Can Dance in the U.S, So You Think You Can Dance in Vietnam, and 4 seasons of the no. 1 Hispanic T.V. show Mira Quien Baila in both Mexico and Miami, where she thrives as head choreographer and principal dancer.
When not performing, Melissa travels judging dance competitions, choreographing, and teaching conventions and classes, motivating and inspiring young dancers in the art of dance.
Back