Rebecca Zizek
Contemporary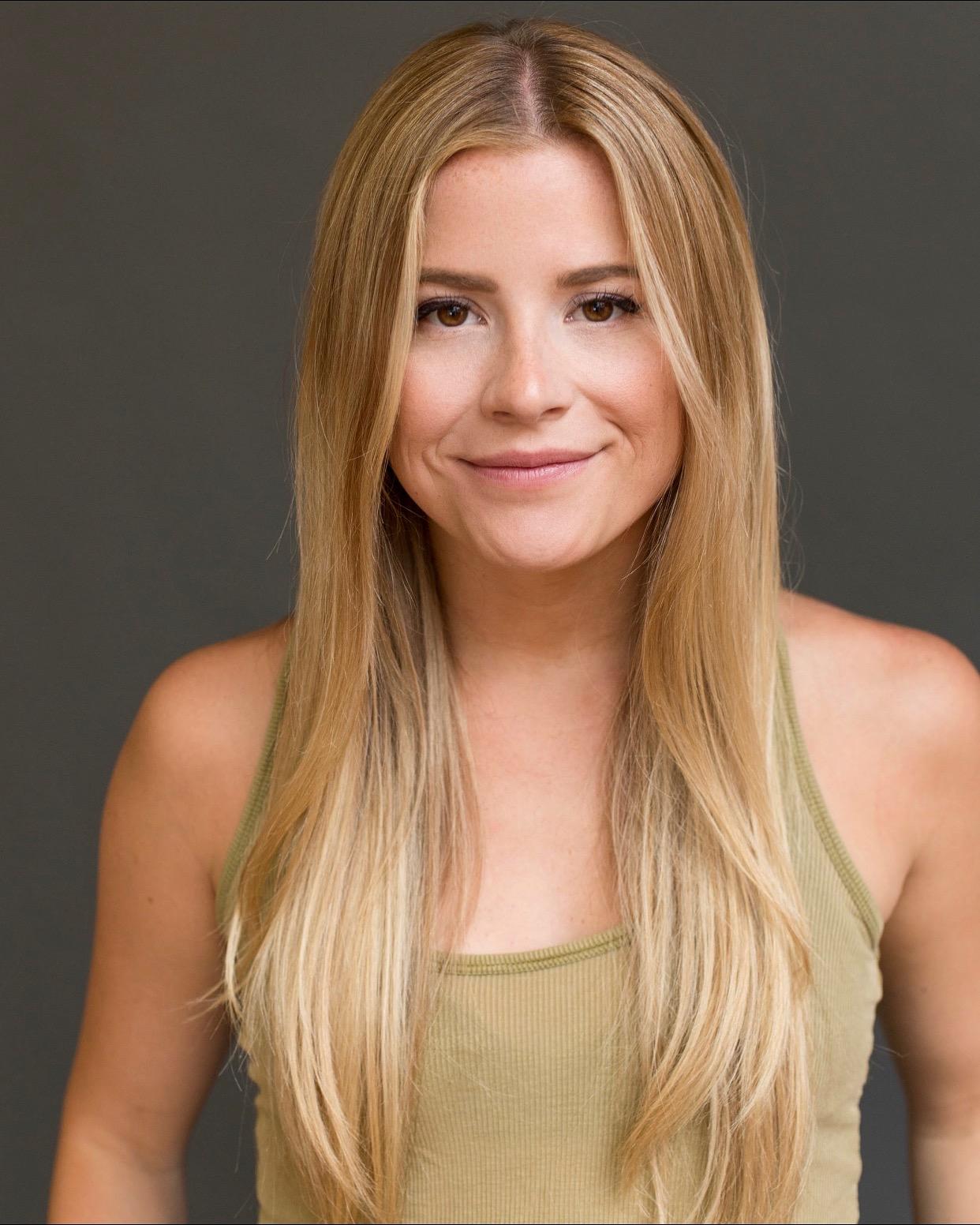 Rebecca is a versatile, passionate and award-winning choreographer, teacher and
adjudicator based out of Toronto, Ontario. She is no stranger to the world of competitive
dance, having trained as a multi-disciplinary dancer by some of the industry's best.
Rebecca is an established freelance guest teacher and choreographer and is in constant
demand at studios, intensives and conventions across Canada, with her work receiving
much acclaim. She also holds a Bachelor of Health Sciences degree and Dance Minor
from Western University. Rebecca has been a featured choreographer at the APAP Dance
Showcases presented by Peridance Capezio Center (New York City) and the Young
Choreographer's Festival in 2015 (New York City). Rebecca is a choreographer and
collaborator with Creativiva Inc., creating work for international stages, including
productions and events in Toronto, Asia and South America. She has choreographed and
performed for many professional, commercial and corporate shows and festivals
throughout North America. She has also choreographed for the Canadian Modern and
Contemporary Dance Team. Rebecca was the choreographer and director of movement for
independent dance film White Flag which was screened at Portland Dance Film Festival
(Portland), Ryerson GLARE Festival (Toronto), Toronto Youth Shorts Festival and 300
Seconds Short Film Festival where it was a finalist for Best Music Video. Her work can also be
seen on Canadian dance show, Revolution. Rebecca has been recognized for her innovative
choreography, receiving countless awards for her vision and creativity. Rebecca has also been
on the Young Creators panel as an adjudicator and a mentor for young dancers starting their
journeys as choreographers. Many of her students have gone on to pursue professional dance
careers, with students training at Joffrey Ballet School (New York City), Toronto Dance Theatre,
Boston Conservatory and performance dance programs at Toronto Metropolitan University,
York University and George Brown College. Rebecca is deeply passionate about teaching and
mentoring the next generation of dancers.
Back