Tara Pillon
Ballet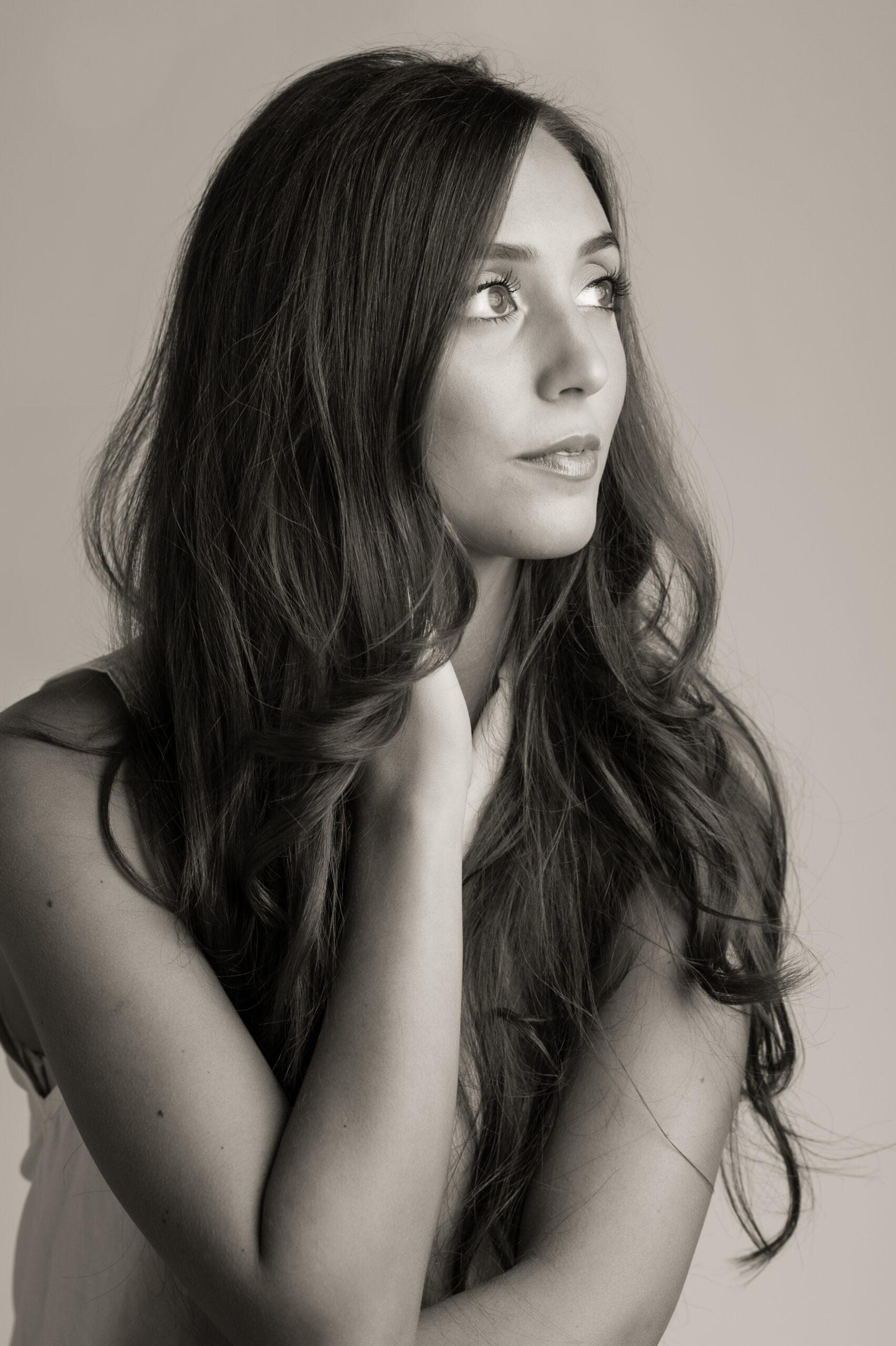 Born and raised in Toronto, Ontario, Tara Pillon is a professional dancer, choreographer, and dance & movement educator. She graduated with honours from Toronto Metropolitan University, where she received a BFA in Performance Dance. 
Tara is the Co-founder and Co-Artistic Director of ACE Dance Theatre, a professional contemporary dance company, and THE BALLET LAB, a workshop dedicated to developing dancers' technique and artistry. Most recently, Tara co-founded THE BODY LAB – a training method and online platform that provides Diverse Functional Movement Practices.
Tara's choreography has been a part of several international tours to Portugal, Spain, Italy, Dubai, Singapore, and China, with companies including Creativiva, World Performers, and ACE Dance Theatre. She has choreographed for events including the Italian Contemporary Film Festival, Dance Ontario, Echo Chambers, New Blue Festival, Ricarda's Grand Opening, PowerBall, Italian Heritage Festival, and the Allstate Honor Ring Banquet. Tara has choreographed for artists such as The Tenors, Bones Baby, and Ileen Laura Reeder. She was also commissioned to choreograph for Toronto Metropolitan University's Performance Dance Program in their production of "enChoreo". 
Tara has performed professionally with Ballet Creole, Gadfly, Human Body Expression, Avinoam Silverman Dance, and Creativiva. She has performed in events such as the JOGA x Reebok Fashion show for Toronto Women's Fashion Week, the Pan Am Games opening ceremonies, WeDay, and TedX Toronto. She has also performed in festivals such as Dance Ontario, Dance Made in Canada, and TUDS.
Tara received her Certificate for Russian Ballet Pedagogy in Amsterdam, Netherlands, and is also a member of the Professional Adjudicator's Alliance. In addition to her extensive dance background, Tara is a certified Yoga and Pilates instructor. Tara is an in-demand choreographer, dance educator, and adjudicator.
Back