Kahlil Calder
Ballet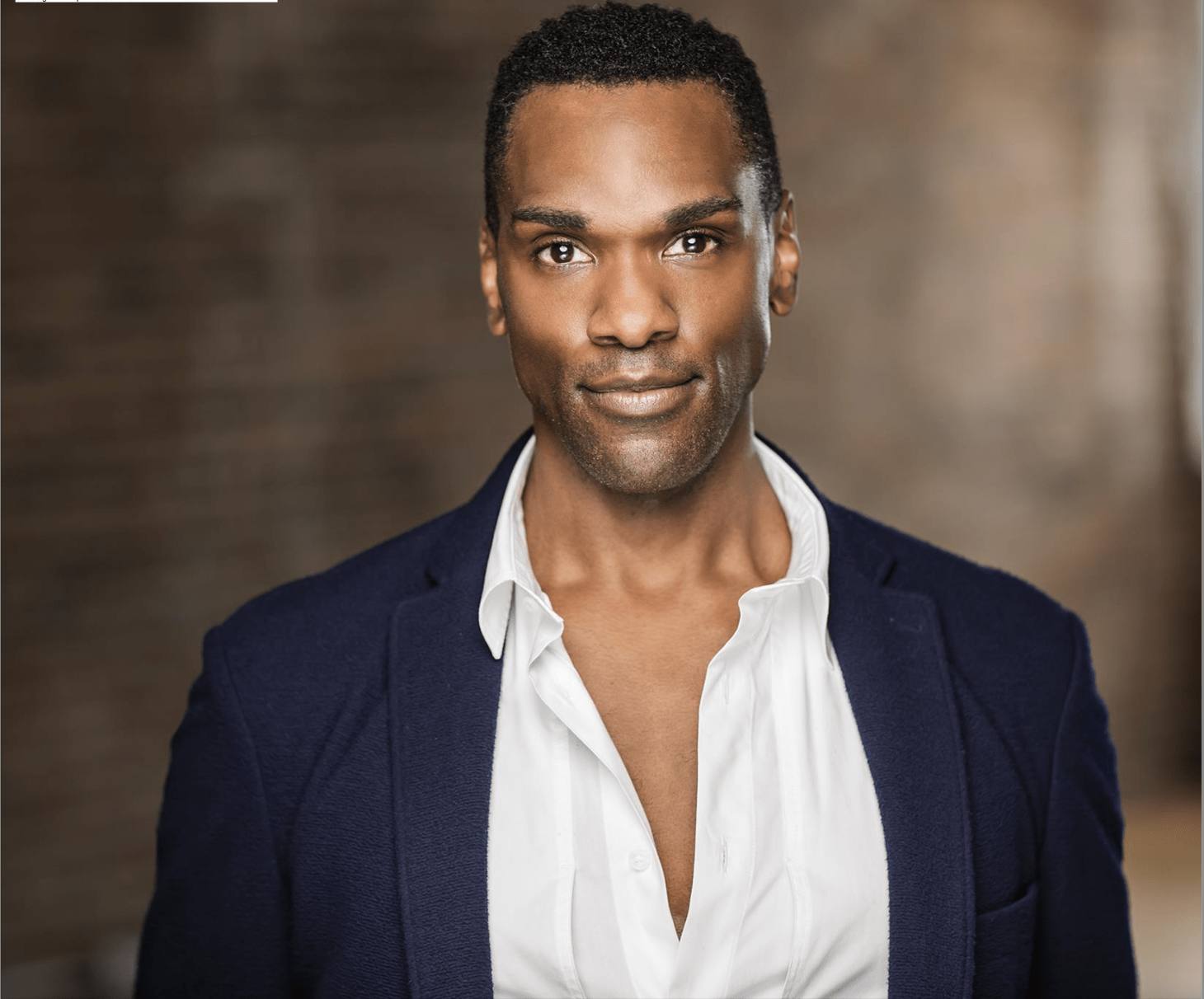 Kahlil is currently a teacher and student at Canada's National Ballet School in their
teacher's training program for former professional ballet dancers. As a professional
dancer, Kahlil worked with many companies such as the Alberta ballet, Les Ballets Jazz
de Montreal, The National Ballet of Canada, and Cirque Du Soleil to name a few.
Kahlil lived for many years in Berlin, Germany where he toured extensively throughout
Europe in various musical tours as well as dancing in both modern and contemporary
works. Kahlil loves to teach, and he believes the learning never stops and the exchange
between the dancer and mentor is a learning curve that works both ways. Outside
of a very expansive dance life, Kahlil is the proud fur baby daddy to two fluffy cats
who never cease to comfort and entertain.
Back