Tatiana Parker
Hip Hop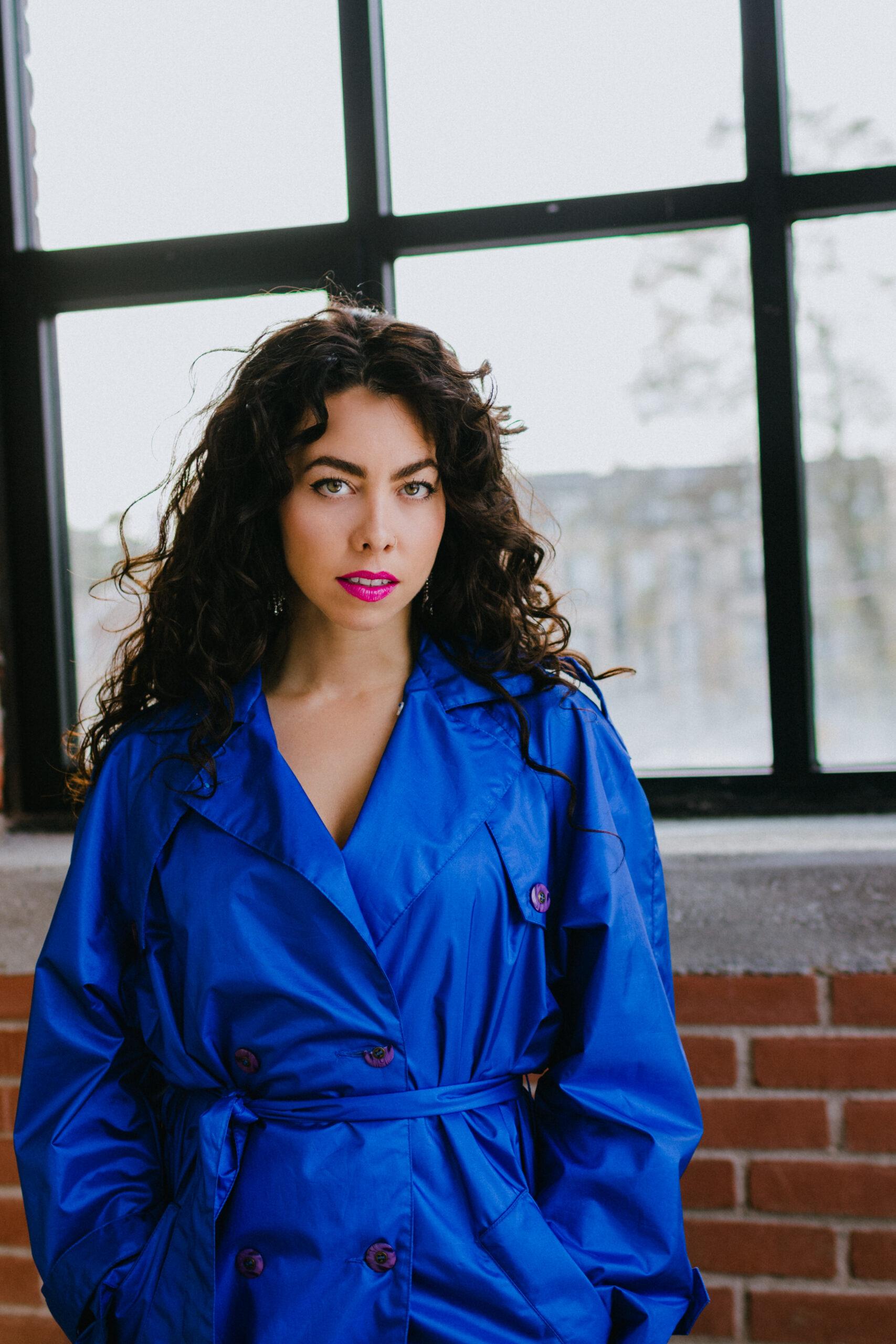 Tatiana Parker started dancing at the age of five in Toronto, Canada. Since then, she has
trained, performed and taught all around the globe. Traveling throughout Europe, Africa, Asia,
North, Central & South America has allowed her to gain a broad understanding and appreciation
of the beautiful art form that moves through us all.
Her choreography credits include Aussie, Pan American Games, Karera, XOUXOU, SYTYCD,
Priyanka, AMAARA, CatchyBeatz, Massari, Exile The Second, and more. Tatiana is the director
of Home Intensive, a dance training program based out of Toronto. She has taught all around the
world at studios and conventions including; Monsters of Hip Hop, 24Seven, CLI, Triple Threat,
The Dance Teachers Summit, LDH DancerPalooza, KaMotion, Groove Street and I'M IN.
As a performer, her credits include: The Boys, SYTYCD, Zoey's Extraordinary Playlist, Ozuna,
Nicki Minaj, Justin Bieber, Jennifer Lopez, Janelle Monae, Disney, Exile The Second, Samsung,
Alvin & The Chipmunks, BET Awards and MTV Movie Awards.
Humbled by all of the wonderful opportunities to exchange with dancers worldwide, Tatiana's
passion is what drives her career. Constantly learning and evolving, she aspires to inspire others
to express themselves through dance.
Back